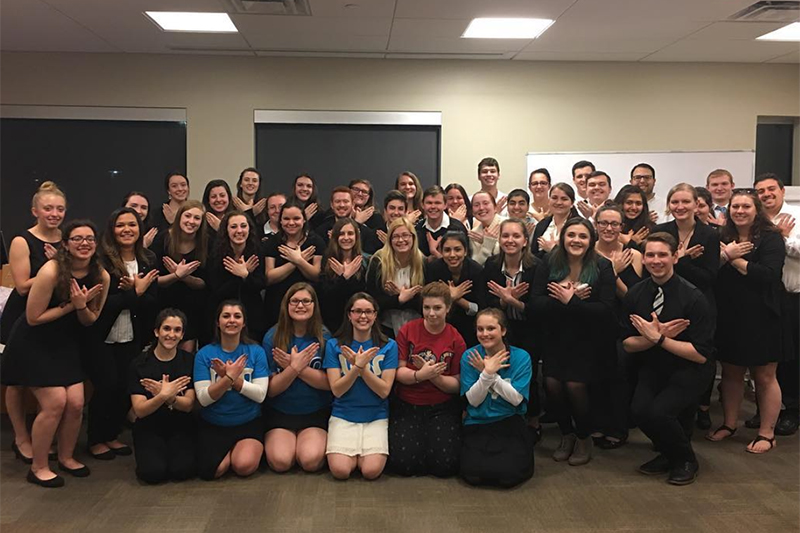 Alpha Phi Omega (APO)
Alpha Phi Omega is a national coed service fraternity founded on the principles of leadership, friendship and service. It provides its members the opportunity to develop leadership skills as they volunteer on their campus, in their community, to the nation, and to the organization. Alpha Phi Omega was founded nationally at Lafayette College in 1925. They were re-chartered at the University of New Haven in 2015.
See More
Their colors are Royal Blue and Old Gold. Their symbols are a Golden Eagle, Sturdy Oak, and a Diamond. Some events they host at the University of New Haven include Pie an APO and Nacho Average Fraternity.
Email: APO@newhaven.edu