Congratulations to the East Region Champs!
Congratulations to head coach Ted Hotaling and the men's basketball team on a fantastic season. The Chargers captured the NCAA Division II East Region Championship for the first time in program history, advancing to the Elite Eight.
The Chargers were eliminated from the tournament on Tuesday, but finish the season 23-11 with wins in 10 of their final 14 contests. This was the team's 10th appearance in the NCAA Championship and its third in the last four seasons.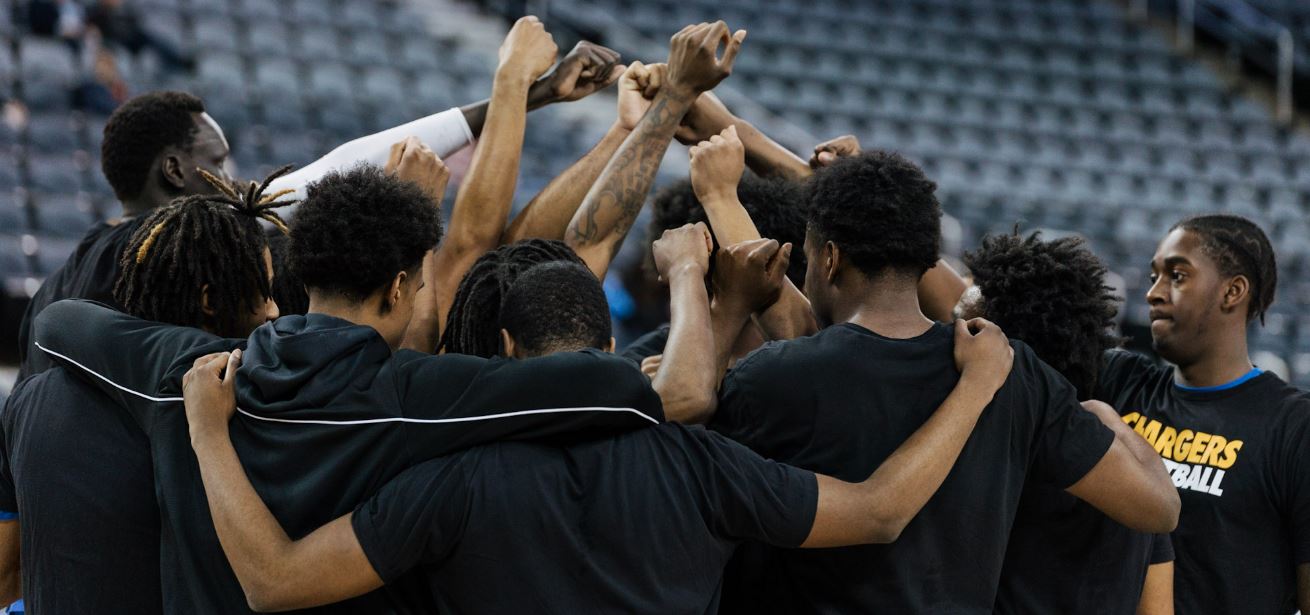 The University of New Haven Uniquely Positions You for Success
Welcome to the University of New Haven, a vibrant and welcoming community in the heart of New England.
Within our distinctive colleges and schools, students find dynamic, responsive, engaging, and pragmatic paths of discovery across a wide variety of programs and disciplines. There are more than 100 academic programs to choose from, all grounded in a longstanding commitment to collaborative, interdisciplinary, project-based learning.
Our colleges and schools are at the center of University life, and that's where we lay the foundation for future scientists, artists, entrepreneurs, forensic psychologists, doctors, engineers, programmers, attorneys, and scholars – soon-to-be global citizens who, before long, will take their places in the world.
Your success starts here.
Become Part of the Charger Family
What Do You Want to Study?
Success Starts Here in #ChargerNation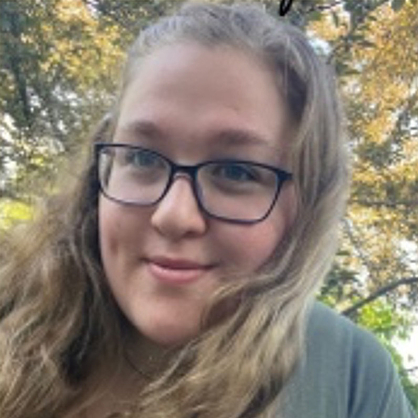 LEXIE LAJOIE '23
Student Financial Wellness Peer Educator Discusses the Ins and Outs of Finding College Scholarships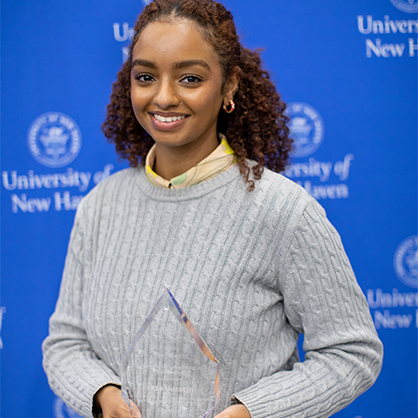 Azza Hussein '23 M.A.
'The University Has Fulfilled Everything I Was Looking for in a Program'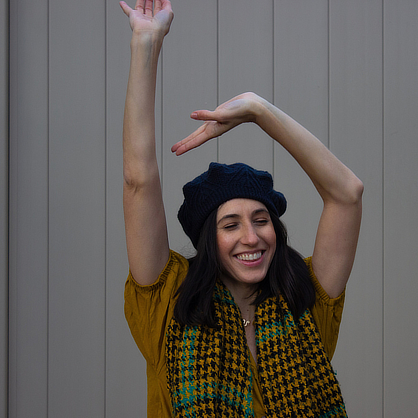 JESSICA SZTAIMBERG
Career Advisor Passionate About Celebrating Diversity in University and Local Communities
Want More Info?
Find out more about why the University of New Haven is a great fit for you. Our admissions team will contact you with information personalized to your interests.
Request Information
Visit
A campus visit is one of the most important parts of the college selection process. Come feel what it's like to Be a Charger!
Experience Campus
Apply
With more than 64,000 alumni and more than 100 years of history, #ChargerNation is the place to be. Begin Your Journey today.
Start an Application
The University of New Haven admits students of any race, color, national and ethnic origin to all the rights, privileges, programs, and activities generally accorded or made available to students at the University. It does not discriminate on the basis of race, color, national and ethnic origin in administration of its educational policies, admissions policies, scholarship and loan programs, and athletic and other school-administered programs.