Power On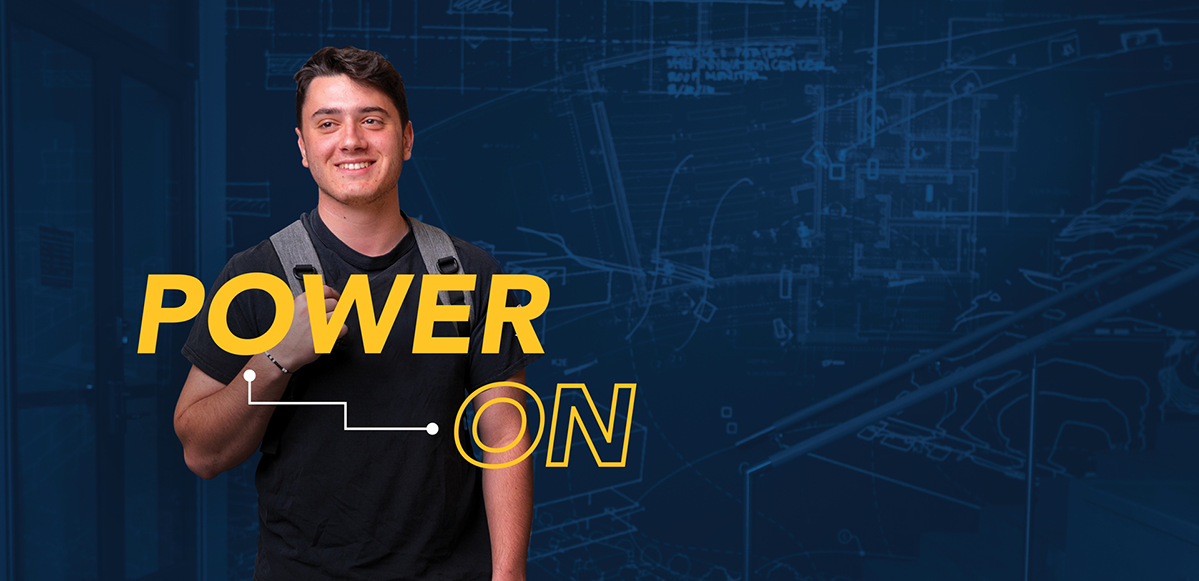 At the University of New Haven, everything from our distinguished academic programs to our professors' commitment to fostering professional development is designed to propel students into their careers. Our unique educational approach provides students with the skills, tactical experience, and network to become tomorrow's pioneers.
Our New Look
We have updated our homepage to reflect our new brand. We are working diligently to incorporate the new look and feel across our website. More updates are coming. Power on!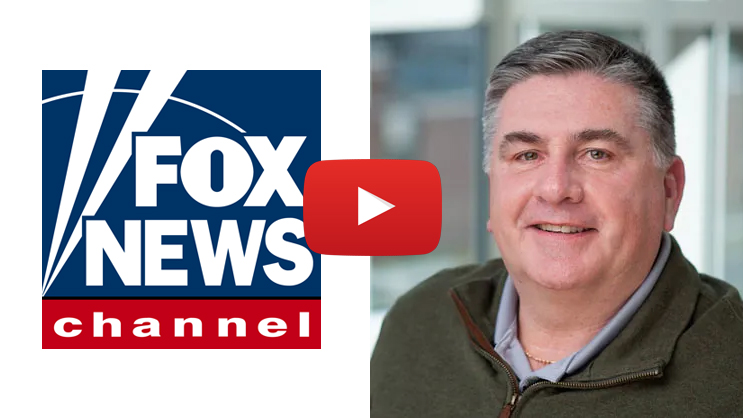 Fox News Jesse Watters Primetime: I think we're missing a couple pieces of the puzzle
Bobby McDonald, a lecturer of criminal justice, discusses the investigation of a Secret Service agent who discharged their gun on attempted carjackers at the home of President Joe Biden's granddaughter.
IN THE MEDIA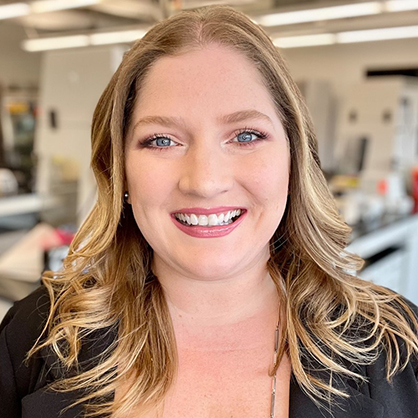 Claire Glynn, associate professor and director of the Graduate Certificate in Forensic Genetic Genealogy, discusses how DNA and FIGG (forensic investigative generic genealogy) technology can assist police in solving cold cases of unidentified remains.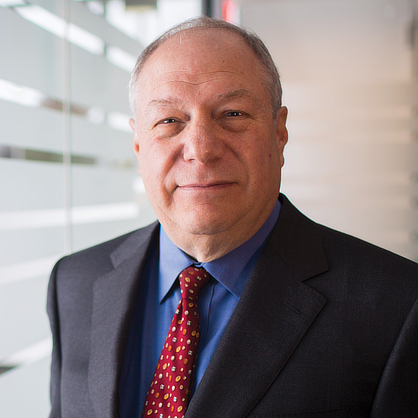 Howard Stoffer, professor of national security, discusses the proposed cease-fire in the Israel-Hamas war, but questions how it would work and who would monitor it.
THE CHARGER BLOG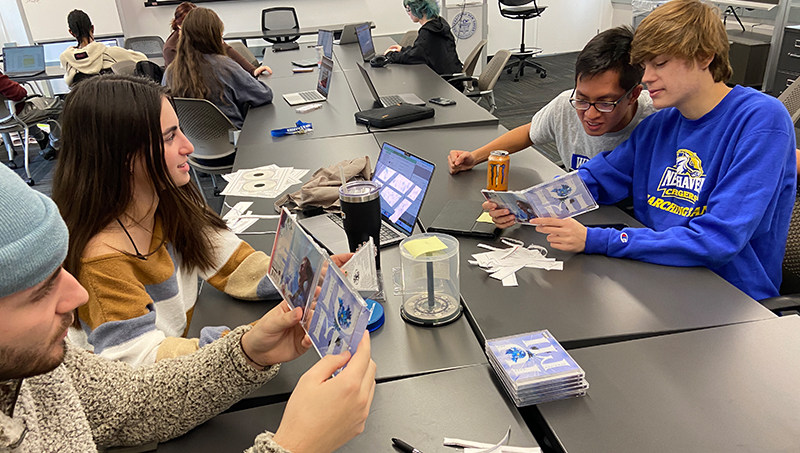 Rein Records is an independent student-run label that supports the dreams of the students who are gaining hands-on music industry experience, as well as the diverse artists they are promoting.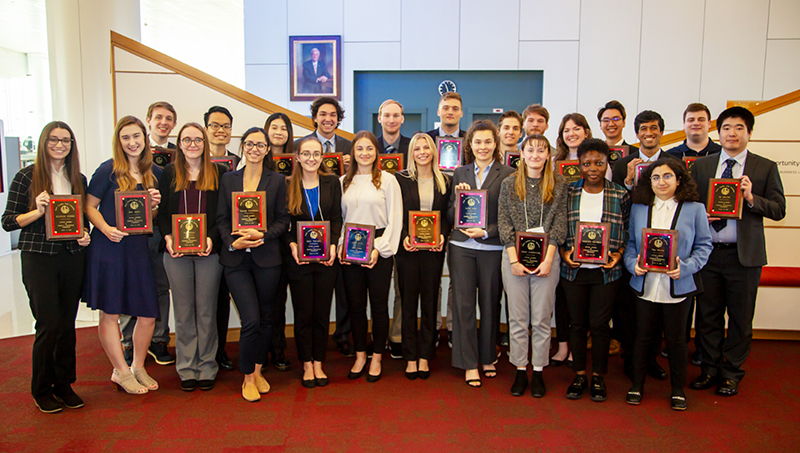 As a member of the University's Summer Undergraduate Research Fellowship program, Timilehin Oluwole '24, '25 M.S. conducted cutting-edge research that explored sustainable biofuel options. She was among just two dozen students nationwide to receive a prestigious national accolade for her work.
PRESIDENTIAL SEARCH
The University's Board of Governors is leading a comprehensive national search to identify the next president of the University of New Haven. This effort is being led by a search committee of Board members, students, faculty, alumni, and administration that is supported by an executive search firm.
December 6
10 a.m. or 1 p.m.
Various Dates
10 a.m. or 1 p.m.
Various Dates
11 a.m.
Upcoming
Events
Want More Info?
Find out more about why the University of New Haven is a great fit for you. Our admissions team will contact you with information personalized to your interests.
Visit
A campus visit is one of the most important parts of the college selection process. Come feel what it's like to Be a Charger!
Apply
With more than 64,000 alumni and more than 100 years of history, #ChargerNation is the place to be. Begin Your Journey today.
The University of New Haven admits students of any race, color, national and ethnic origin to all the rights, privileges, programs, and activities generally accorded or made available to students at the University. It does not discriminate on the basis of race, color, national and ethnic origin in administration of its educational policies, admissions policies, scholarship and loan programs, and athletic and other school-administered programs.
Settlement Notice:
If you were a University of New Haven ("UNH") student (other than non-matriculated high school students) enrolled in any UNH course as of March 24, 2020, you may be affected by a class action settlement.
Click here to learn more
.