Understand the science at the center of everything
Chemistry is considered the "central science" because it connects the physical sciences with the life sciences and applied sciences. Our lives revolve around it. Chemistry is involved in everything we do, from growing and cooking food to cleaning our homes and bodies to launching a space shuttle.
As a chemistry major at the University of New Haven, you'll study this powerful science in depth. The program is uniquely flexible, allowing you to concentrate, minor, or double major in related fields. You'll create your own path — and be closely guided by our expert faculty along the way.
You will also:
Gain hands-on experience that most colleges delay until graduate school
Have access to state-of-the-art chemistry labs and equipment
Be prepared for a career in a variety of fields, such as forensics, business, biotechnology, pharmaceutical research, or education
Get real-world experience through internships
Have the opportunity to study abroad at our Prato, Italy campus
Collaborate with instructors through independent study, laboratory research, or a thesis topic
Participate in the University of New Haven chapter of the American Chemical Society
The chemistry program is jointly administered by the College of Arts and Sciences and the Tagliatela College of Engineering.
Read More
Learn from professors who are dedicated to your success.
Our faculty are leaders and innovators in their fields, bringing both deep professional experience and academic rigor to the classroom.
Spotlights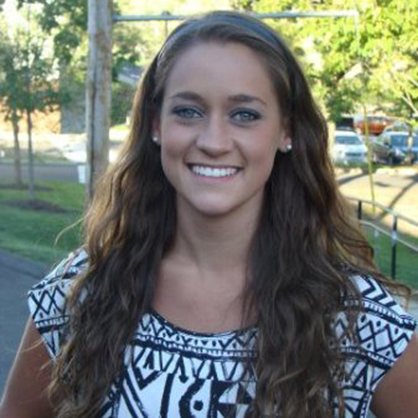 ALLISON YOUNG '13
Research conducted as an undergraduate established the foundation needed to pursue a Ph.D.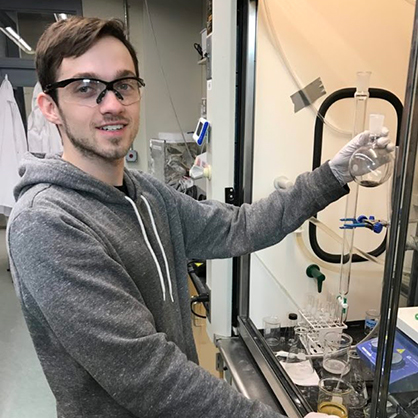 JOSH SANTIANA '14
Hands-on learning leads to career at Pfizer.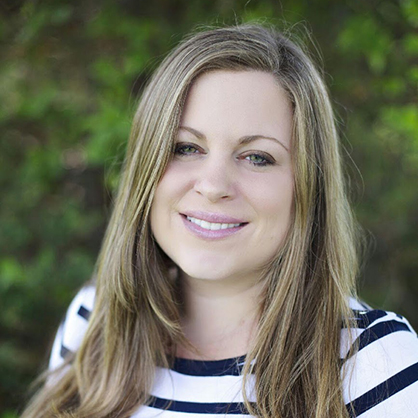 BREANNA CRAFT '07
After earning a Ph.D., graduate returns to the University to teach next generation.
Envision Your Future
The information below is designed to show the many possible careers you could pursue with your major. The research is provided by Encoura, the leading research and advisory firm focused exclusively on higher education. It includes median national salaries and industry growth projections over the next decade. Click here to view the full report.
$73K
Formulation Chemist
4% Growth 2017-2027
$99K
Materials Scientist
7% Growth 2017-2027
$68K
Toxicologist
11% Growth 2017-2027
Charger Advantage
Get an inside look at what differentiates the University of New Haven and how your experiences as a student will prepare you for success.
Nationally Recognized Center for Career Development
All University of New Haven students have access to the many resources available through the University's Career Development Center, which has been named one of the best in the nation by The Princeton Review.
From career assessments, networking, and job shadowing to on-campus interviews and salary negotiation, the Career Development Center provides the skills and connections to identify a meaningful career and an opportunity to pursue your passion.
Learn More