Success Starts Here
The University of New Haven Graduate School is committed to your success. A transformative career-focused graduate education combined with a faculty dedicated to mentorship, growth and professional development will help you fulfill your academic and professional goals. Whether you are continuing your education or returning to school after a few years, we have the programs, faculty, opportunities, and network you need to succeed.
Get Started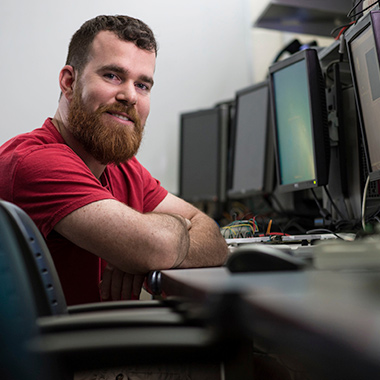 Success Starts Here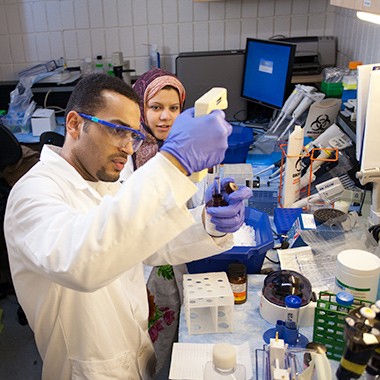 How to Apply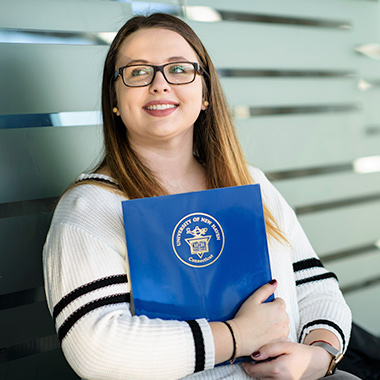 Admitted Students
Spotlights
Graduate School Career Placement
Our Graduate Students Succeed
Graduate Student Experience
View All Videos
Upcoming Graduate School Events
There are a variety of opportunities for you to learn more about our master's degree programs, what it is like to be a student here, and the scholarships, assistantships and financial aid that we offer. Whether you want to meet us on campus or online, we have something for you.
Want to set up a personal visit? We're happy to help.